Rewards
Become Member
Hi Good Neighbors
Kumpulkan Onyva Points yang dapat digunakan untuk pembayaran semua jenis transaksi dalam ecosystem TwoSpaces. Nikmati berbagai keuntungan sebagai Onyva Member.
Hi Good Neighbors,
Be ONYVA Member
Ikuti 3 langkah mudah untuk pendaftaran menjadi Onyva Member.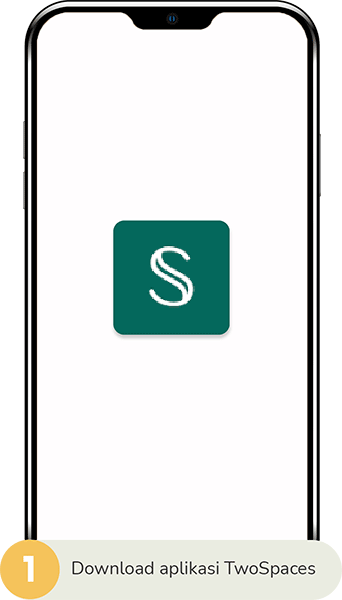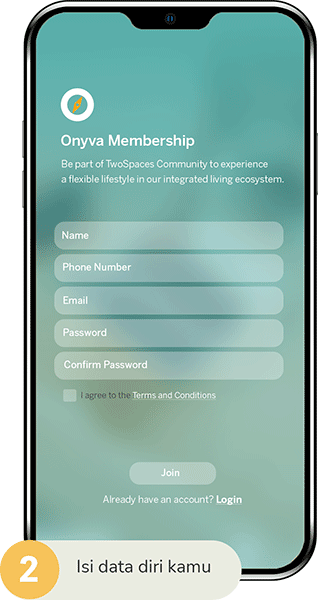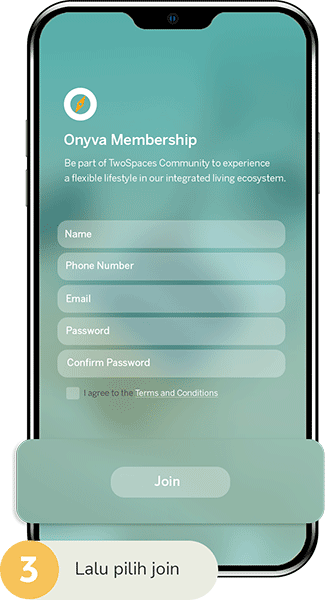 How To Collect Onyva Points
Sebagai Onyva Member, kamu bisa mengumpulkan Onyva Points melalui beberapa jenis rewards program dan aktifitas di ekosistem TwoSpaces.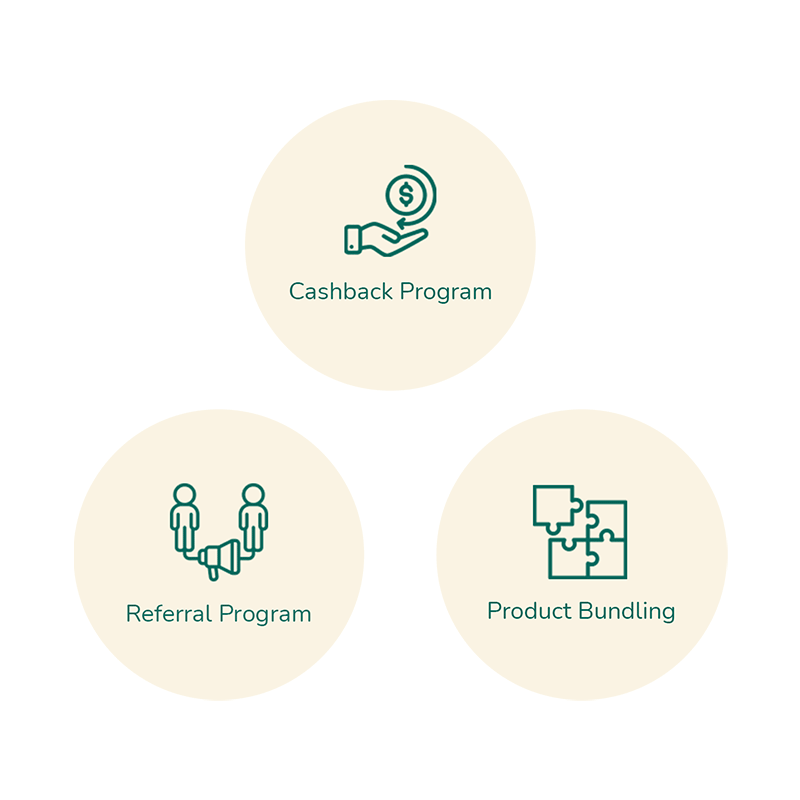 ONYVA Member Journey
Upgrade membership kamu menjadi Onyva Elite untuk mendapatkan lebih banyak manfaat


Benefit as ONYVA Member
Onyva Membership adalah membership plan dari TwoSpaces dengan skema pay-as-you-go. Ini adalah solusi atas permintaan penggunaan ruang berbasis on-demand.