Meet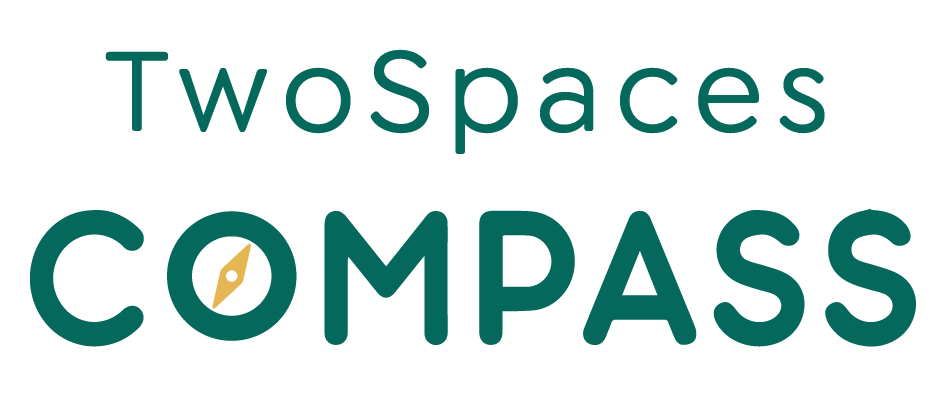 A technology platform that integrates end-to-end property management system and tenant experience app for Commercial Real Estate
About ComPass
We understand real estate market, and experienced the challenges to manage and sell a space. Therefore we provide technology as a solution. We started the business as an operator that manage workspace, living space, and retail, which includes selling those commercial spaces.

As we faced many challenges along the way, we decided to build a technology platform to overcome them. We designed a system that is set to achieve specific goals, not just some fancy features.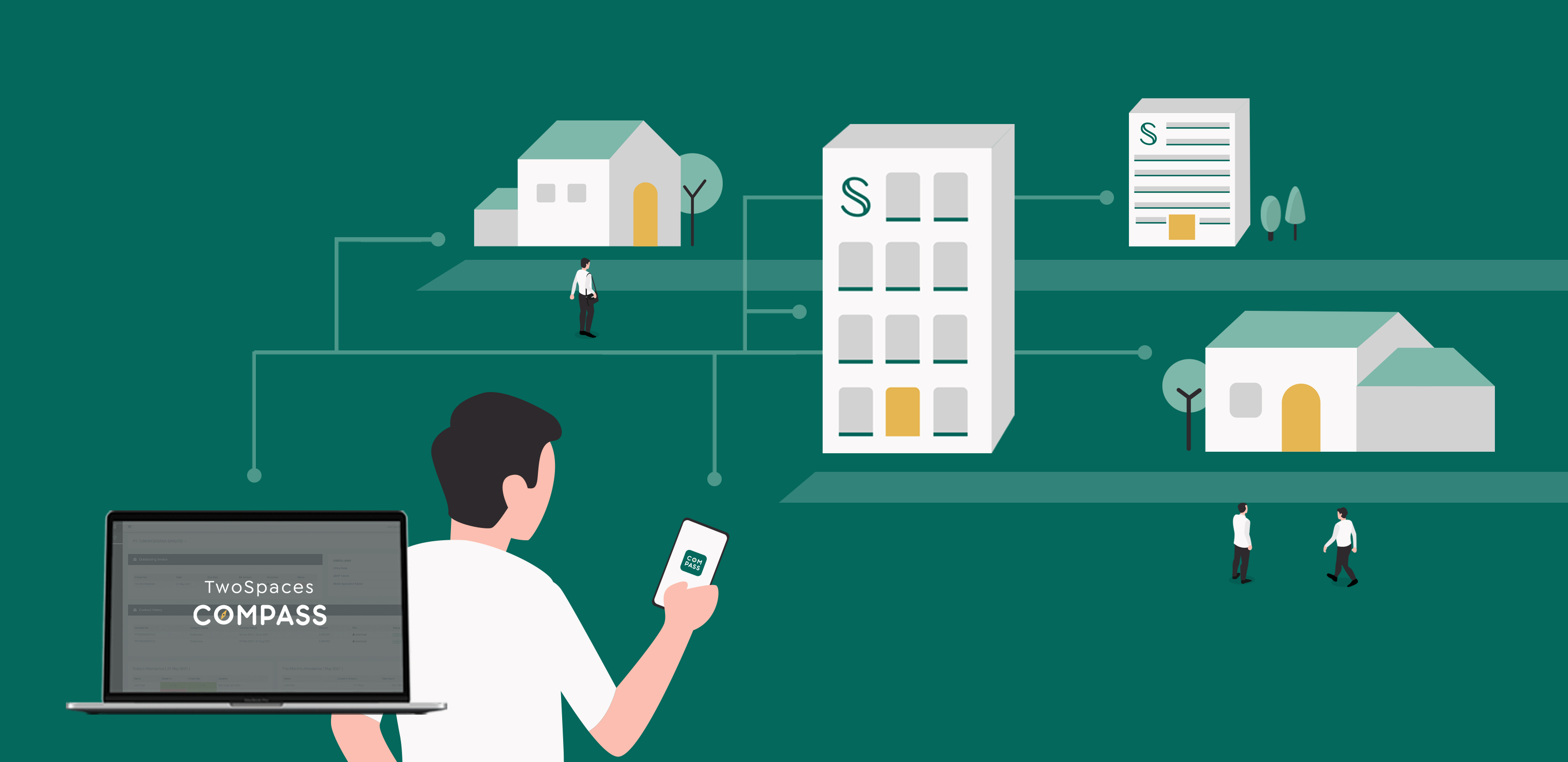 Behind ComPass Story
Due to Covid-19 pandemic, we believe that building owners should offer more than just a physical space, as tenants are looking for flexibility and more services through digital experience. To fulfil this requirements, building owners should be equipped with reliable technology platform.